Our own hot spring 'Hirato-no-yu' provides an ample supply of water.
Abundant supply of hot water of 95 liters every minute from the origin.The temperature of the original hot water is 59 C.
Abundant amount of hot water 100% piped from our own springhead Incessant inflow to the hot tub from springhead.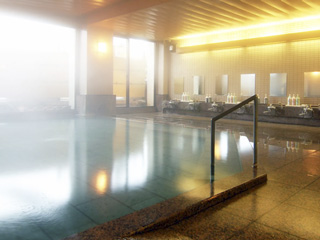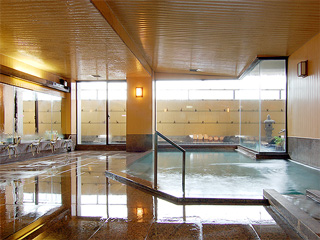 Our ample springhead"Hirato-no-yu"
Quality
Calcium, Sodium-chloride spring.(low tonicity/alkalescent/high temperature)
Efficacy
Fatigues, health-enhancement, neuralgia, muscular pain, arthralgia, chronic digestive trouble, poor circulation, hemorrhoids, bruise and others.